Lets find this beautiful cat her owners.
Last week this female cat was brought to the practice after being found wandering around in a clients garden. She was lame and needed veterinary care.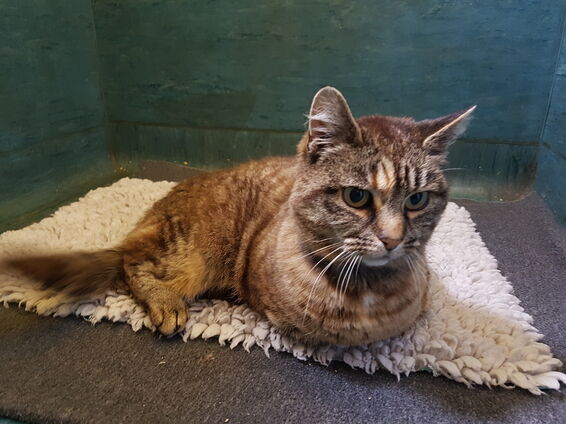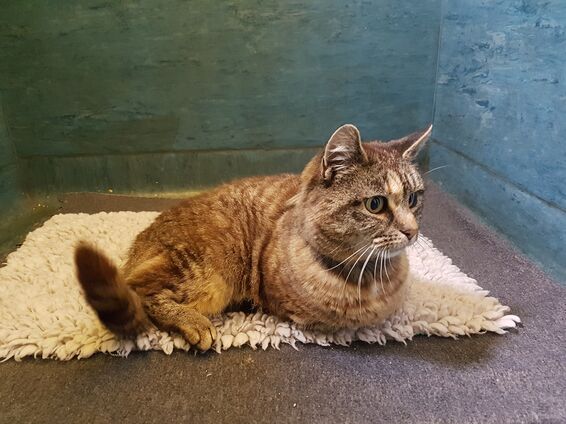 Since, she has made an amazing recovery but now is ready to go back to her home.
Can we all help her find her way home??!!
If you know who she belongs to, please contact the practice on 01254 53622 or please just share and hopefully her owners in Blackburn will see her.
Thank you.
1st August 2018, 18:34