Which Vet Will I See With My Fish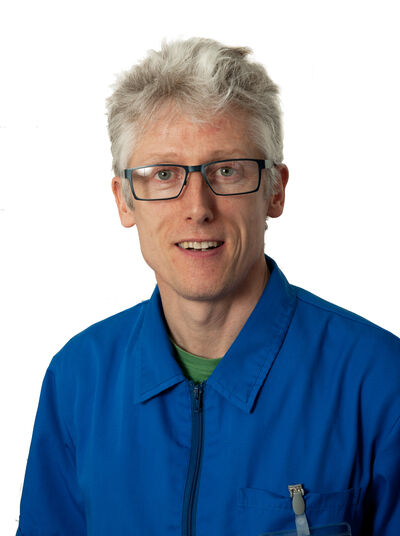 Our vet John Davies has an interest in Tropical fish and Goldfish and will willingly treat them at Daisy Street Veterinary Centre.
Most vets are unwilling to treat fish and owners often have to rely soley on the advice and treatments provided by Aquarium supply shops. In some cases this may sufficient but they are unable to supply owners with prescription only medications. We are not fish specialists but will do our upmost to help you.
Please contact us on 01254 53622 to arrange an appointment with John. Home visits are available in some instances.
Daisy Street Veterinary Centre, Blackburn, Lancashire February 2018