Rabbits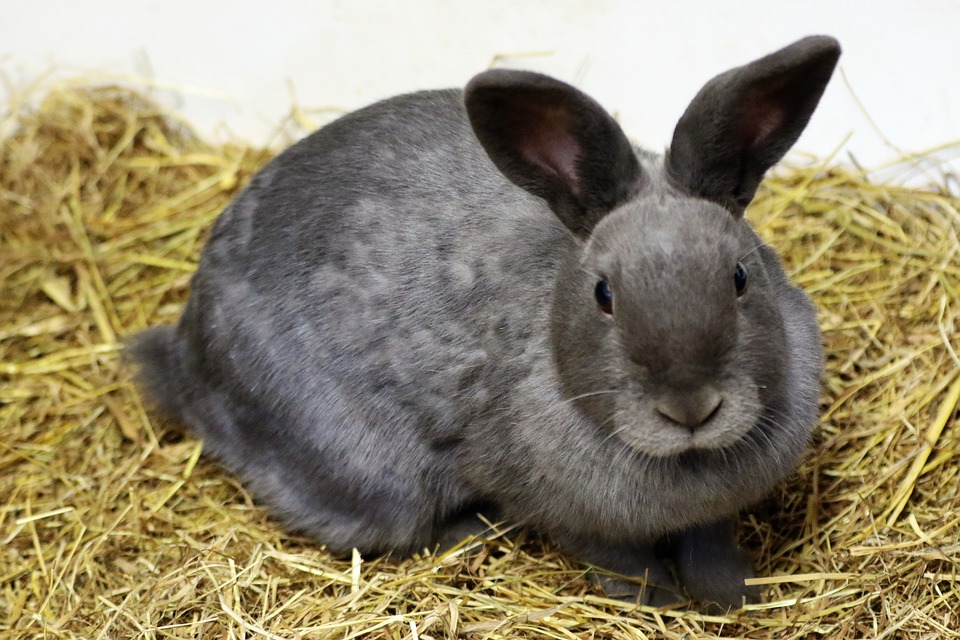 If you want and advice about you pet rabbit from a nurse or vet or need an appointment with one of our vets or nurses then telephone 01254 53622 now.
If you need a veterinary appointment you will see either Samantha or David, our most experienced rabbit vets.
At Daisy Street Veterinary Centre we treat and look after many pet rabbits. We can therefore give you advice on caring for your pet rabbit, feeding, housing and general health.