Christmas Opening Times 2019 - 2020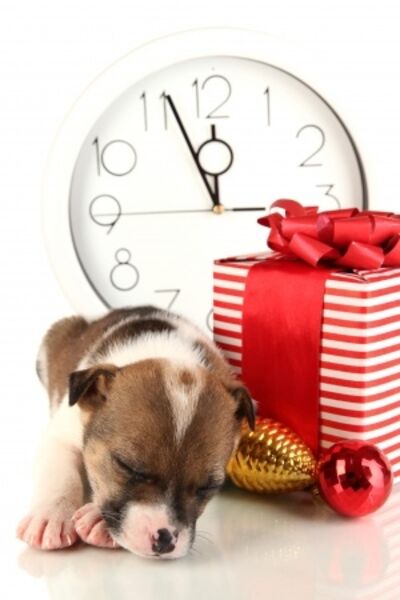 Tuesday 24th December 8.30 - 1pm
Wednesday 25th December CLOSED
Thursday 26th December CLOSED
Friday 27th December 8.30am - 6pm
Saturday 28th December 9.00am - 11am
Sunday 29th December CLOSED
Monday 30th December 8.30am - 6pm
Tuesday 31st December 8.30 - 1pm
Wednesday 1st January 2020 CLOSED
Thursday 2nd January Open as usual 8.30am - 6pm
Reception is open for telephone enquires, sales and prescriptions throughout the above times.
Consultations by appointment.
Please click on this link to view our web page 'what to do with a poorly animal when we are closed'.

All the Staff at Daisy Street Veterinary Centre would like to wish you a very Merry Christmas and a Happy New Year for 2020.