Opening Times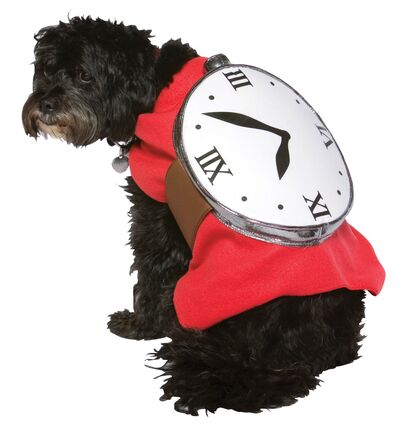 | | |
| --- | --- |
| Monday – Friday | 8.30am – 6pm |
| Saturday | 8.30am – 12pm |
Tel: 01254 53622 (Emergencies will be seen at any time 24hrs/day)
Reception is open for telephone enquires, sales and prescriptions throughout the above times.
During working hours try to phone to tell us you are on your way, and to get advice about first aid or how to transport your pet.
Out-Of-Hours Emergency Service
We provide a 24 hour emergency service on 01254 53622.
Outside normal hours an answering machine will tell you how to contact the vet on duty.
Out-of-hours calls are handled by Armac Emergency Veterinary Practicein Bury which operates a fully staffedpet emergency service through nights, weekends and Bank Holidays. Armac provides a much higher level of emergency service than many of the practices in Blackburn have ever been able to provide out-of-hours. Armac has a full team or vets and nurses on duty all night, who are specifically trained in emergency care.
The Armac Centre is just 35min drive from our practice
We pay Armac Centre to take your calls and be on duty for you all year round. Phone advice is free 24/7.
You pay Armac only when you need to use their services, and this is claimable on your pet's health insurance (exclusions excepted).
If you decide to use another local service in the event of an emergency, please be aware that you are under no obligation for your pet to remain with them, you are completely free to be transfered back to our practice when we open if you so wish. If you are in any doubt please do not hesitate to contact us on 01254 56322, we are always happy to help.
More info about what to do with a poorly animal when we are closed.