Welcome to the Daisy Health Plan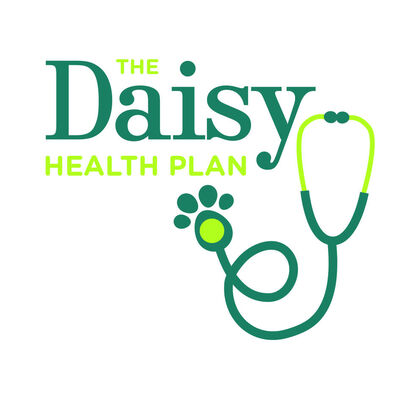 We all want to offer the Best Care to our Best Friends, our pets, but what are our options?
Here at Daisy Street Vets, we have designed a "Health Plan" for your dog or cat which offers you the very best quality preventative treatments paid via a simple monthly direct debit, thus spreading the cost of this care over the year.
What is a Health Plan?
At Daisy Street, we have always believed that a proactive, preventive approach to your pet's healthcare is best. Regular health check ups, along with a regular worming and flea treatment program, helps to maintain your pet in tip-top condition. Identifying disease conditions early and treating these at this time often results in a better outcome.
So we designed a health plan to help you provide this for your pet. We advise you what treatments work best and when these should be given to help prevent common probelms such as worms and fleas. It also includes the important booster vaccinations that are advised to prevent diseases such as Parvovirus and Feline Leukaemia, which we see every year in Blackburn. The Health Plan provides regular check-ups with our veterinary team, so we can inform you of any new problems we may find and how to best treat these. It also allows you the chance to discuss any concerns you have with your vet. You can even take advantage of the nurse nail clips, if your pet just needs a nail trim.
To make this simple and affordable, the Health Plan has been designed on a direct debit basis, spreading the cost of this preventative health care over the year. As well as spreading the cost, you will find that by being in the plan, the total costs are less than if you bought the items individually.
Are there other benefits?

YES!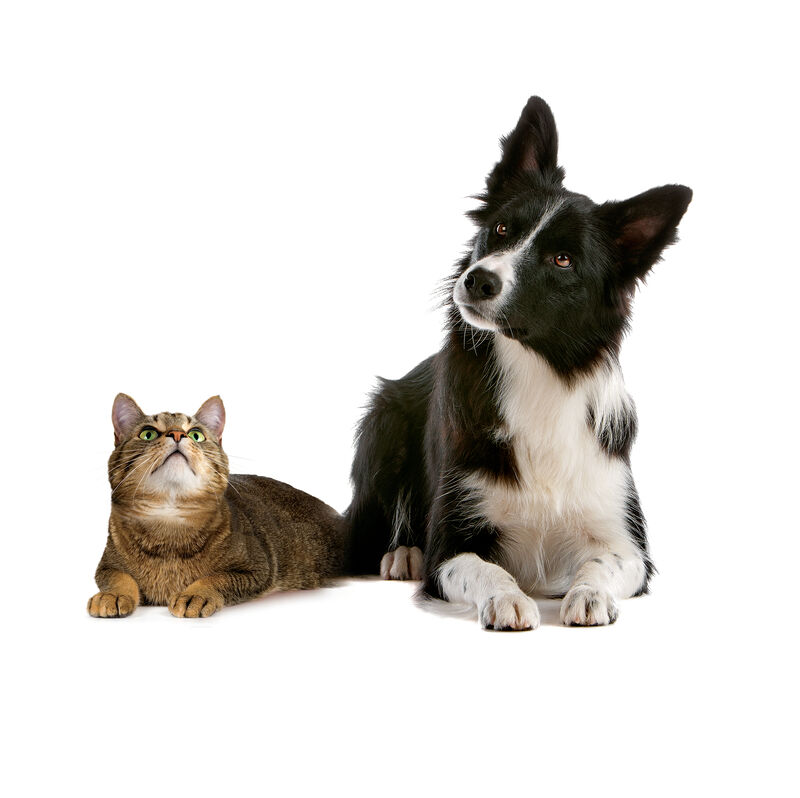 In addition to spreading the cost, and saving you money, there are many more discounted services available when you are a member of the plan.
Sign up before your young kitten or puppy is neutered and you can take advantage of a 10% discount off the cost of neutering.
Are your pets teeth in need of a Scale and Polish - Then take advantage of 10% off a routine de-scale and polish dental proceedure.
Thinking of going abroad – then sign up and you can even get a discount on your pets passport application.
Even if you are just about to buy your pets flea or worming treatment, sign up and sit back, knowing that you are doing the best for your pet with the added benefit that you are getting value for money, whilst still using the best products available.
Are Pet Health Plans like insurance?
A Pet Health Plan is NOT pet insurance. Pet Health Plans include the regular things like vaccinations, flea, worm and parasite treatments, health checks and advice, in a monthly payment plan, things that pet insurance generally doesn't cover. This means by having both, a Health Plan and Insurance, you are doing your utmost for your pets health in all situations:
When they are healthy - The health plan is trying to keep them that way, and

When they are ill – Insurance is trying to help them become healthy again.
When can I take out a Pet Health Plan?
However young or old your pet, a our Health Plan is designed to adapt to your pet's needs, from puppy and kitten to adulthood and throughout its senior years and can be started at any time, with no joining fee.
For more information call the practice on 01254 53622 or ask one of our team next time you are in the practice or simply down load our Health Plan Flyer.
We all look forward to welcoming your pet onto our Daisy Health Plan!