Vaccinations during COVID-19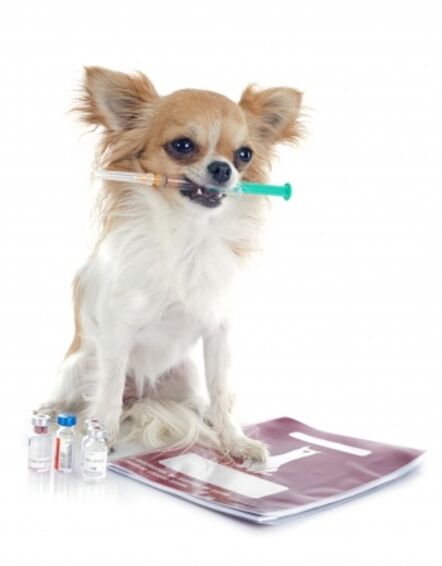 During the COVID-19 outbreak, many of us are still taking our once daily exercise with our dogs. Some cats are also still going outside, although the guidelines are to keep your cats in doors.
As such, it is very important to keep our pets vaccine cover up to date and in some circumstances still vaccinate puppies and some kittens, as early as possible.
However, we MUST also follow government guidelines in order to halt the spread of coronavirus and support our NHS.
Should I take my pet to the vets for his/her Booster vaccination that is now due?
Routine vaccinations, eg annual boosters in an otherwise healthy animal, are currently not considered urgent (as per Royal College Guidelines) and should be deferred whilst Covid-19 restrictions remain in place.
Routine booster vaccinations can be delayed by up to 3 months and still provide protective cover for your pet. After this time, a re-start course of two injections may be required.
Currently, we ask you to delay your pets booster appointment.
Please contact us if your pets vaccine due date is close to being 3 months overdue. The vet will then asses the requirement for this booster on an individual basis, whilst following government guidelines.
Should I be vaccinating my new puppy?
There may be scenarios where vaccines are given to reduce a real and imminent risk of disease such as:
Providing vaccination protection to young puppies that will shortly be going out on walks and are then susceptible to contracting disease.
1. A puppy vaccine course has been started and the puppy requires his/her 2nd vaccine to complete their immunity.
2. An owner has a new puppy, who has not yet started their vaccine course.
The vet will use their own judgement in individual circumstances to determine if you should bring your puppy for their vaccinations.
We will balance the risk of leaving a course incomplete or starting the course, verse the ability to see the animal whilst maximising social distancing.
If your pet will not be going outside or only into your own garden, deferring the vaccine course may be suggested.
Please contact the practice to discuss your situation.
Should I be vaccinating my new kitten?
During the COVID-19 outbreak, many cats are being kept indoors and so their risk of contracting diseases which we vaccinate against, is minimal.
In this case, we would ask you to initially defer your kittens vaccine course.
However, in some exceptional circumstances, vaccine completion is necessary but again will be at the vets discretion.
Please contact the practice to discuss your individual circumstances.
Thank you.