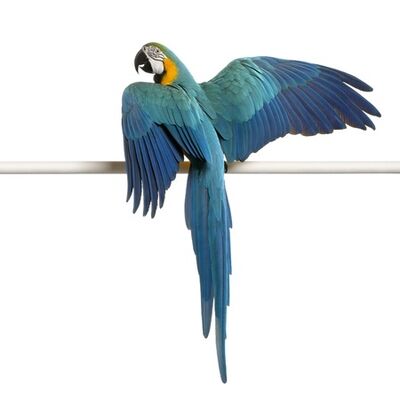 Here in Blackburn we are seeing a surge in the popularity of parrots as companion animals. They are often perceived as easier to care for than dogs and more sociable than some cats. Birds are now the sixth most popular companion animal, but as many constraints are often put on them due to captivity, stress and behaviour problems are becoming all too common.
Behaviour counsellor, Elaine Henley has recently written an article on "What to look for and considerations to avoid distress" in parrots. She has given the practice permission to use this article to help any of our parrot owners, which we are very grateful for.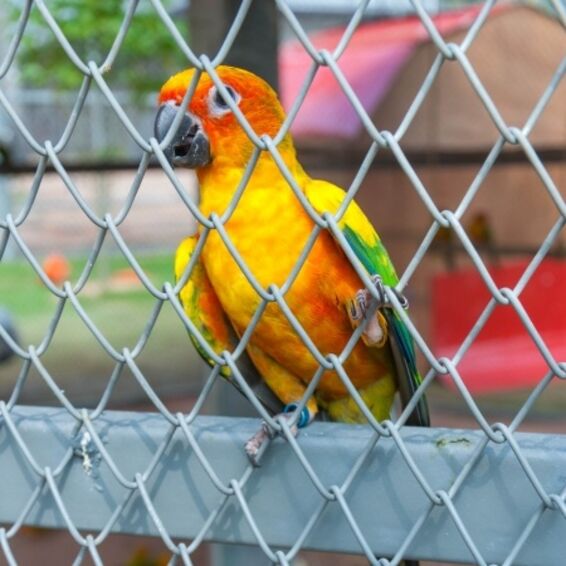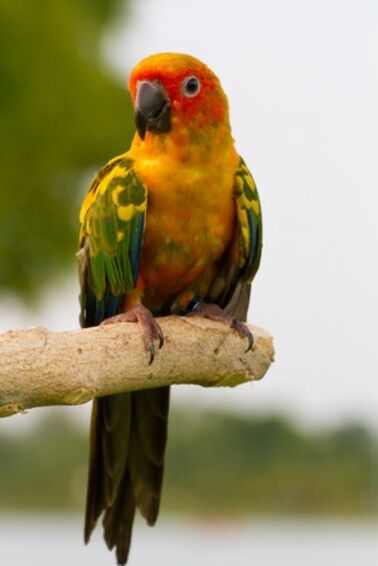 We also have our own "
Parrot Care
" information sheet which you can download from our
download
section.
1st December 2017, 9:30