Everyone here at Daisy Street wants to send Joan all our best wishes for her future retirement. She has worked here for 36 years - quite an achievement!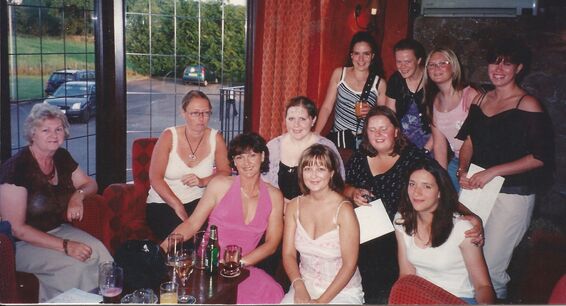 Joan started working here in 1981 when the practice was called "The Veterinary Health Centre" and was owned by Ashworth and Williamson as well as David being a partner. John was seeing practice as a vet student and during the coming years she has witnessed various building work changes, such as the renovation of reception and the comings and goings of many vets and veterinary nurses.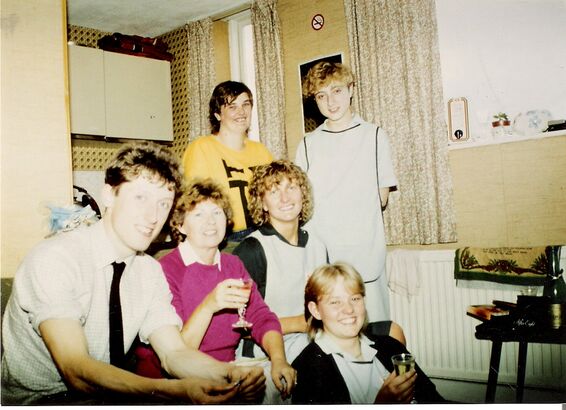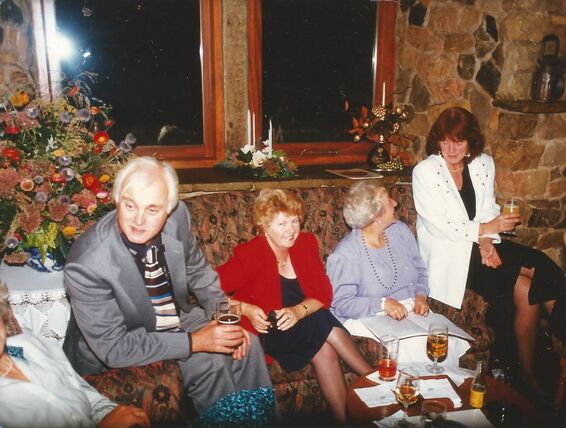 Joan has been an integral part of the practice and life here at Daisy Street. Many of our clients have become friends with Joan over the years and families have even grown up knowing Joan as our lovely receptionist.
We wanted to say a "Big Thank You" to Joan for all her hard work over the years - the place just won't be the same without her. We are all going to miss Joan greatly and wish her a fantastic retirement and look forward to her popping in to see us all here soon.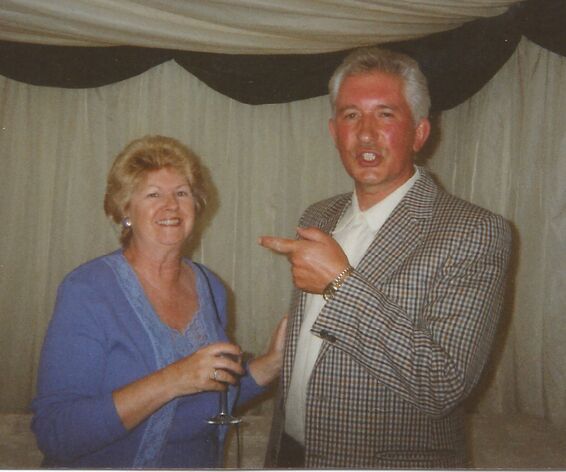 16th June 2017, 10:40