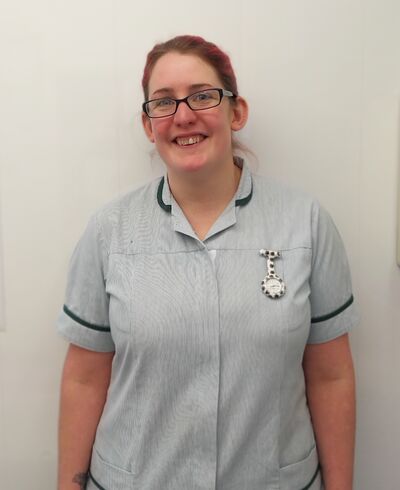 Karen is currently studying for her Veterinary Nursing Degree and is now in her 2nd year of the 3 year course. She joined us this September and so we wanted to introduce her to you.
Karen is a lovely, happy member of our team and is learning lots whilst becoming a very capable veterinary nurse.
Take a look at her information page
Karen Griffin
and say hello when you next meet her.
We are all very lucky to have her on our team.
11th December 2019, 15:35