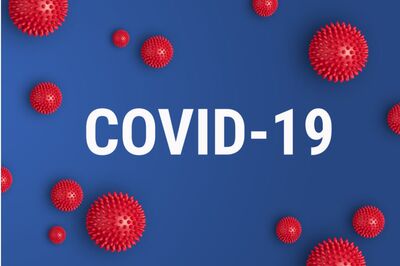 Here at Daisy Street Vets we understand that the recent news and uncertainty surrounding the COVID-19 situation may be causing some concerns. We wish to re-assure all our clients that we are following government guidelines in relation to COVID-19.
The nature of our work does not lend itself to working at home, but all staff wash their hands using the World Health Organisation (WHO) method and always have done because of the training they are given.
If you need to wash your hands whilst you are here we have a wash basin in the toilet for you to use. Please dispose of paper towels in the bin provided.
If you need to self isolate and are concerned about your pet please telephone the practice. It may be necessary for someone else to bring your pet to the surgery for the vet to examine. If this is the case the vet can speak to you via the telephone to discuss treatment.
If guidelines change, or multiple staff members need to stay away for 7 days in order to self isolate, we may have to prioritise our services for animals that are sick and defer some routine appointments.
We appreciate your co-operation and understanding during this time.
Thank you
16th March 2020, 9:08