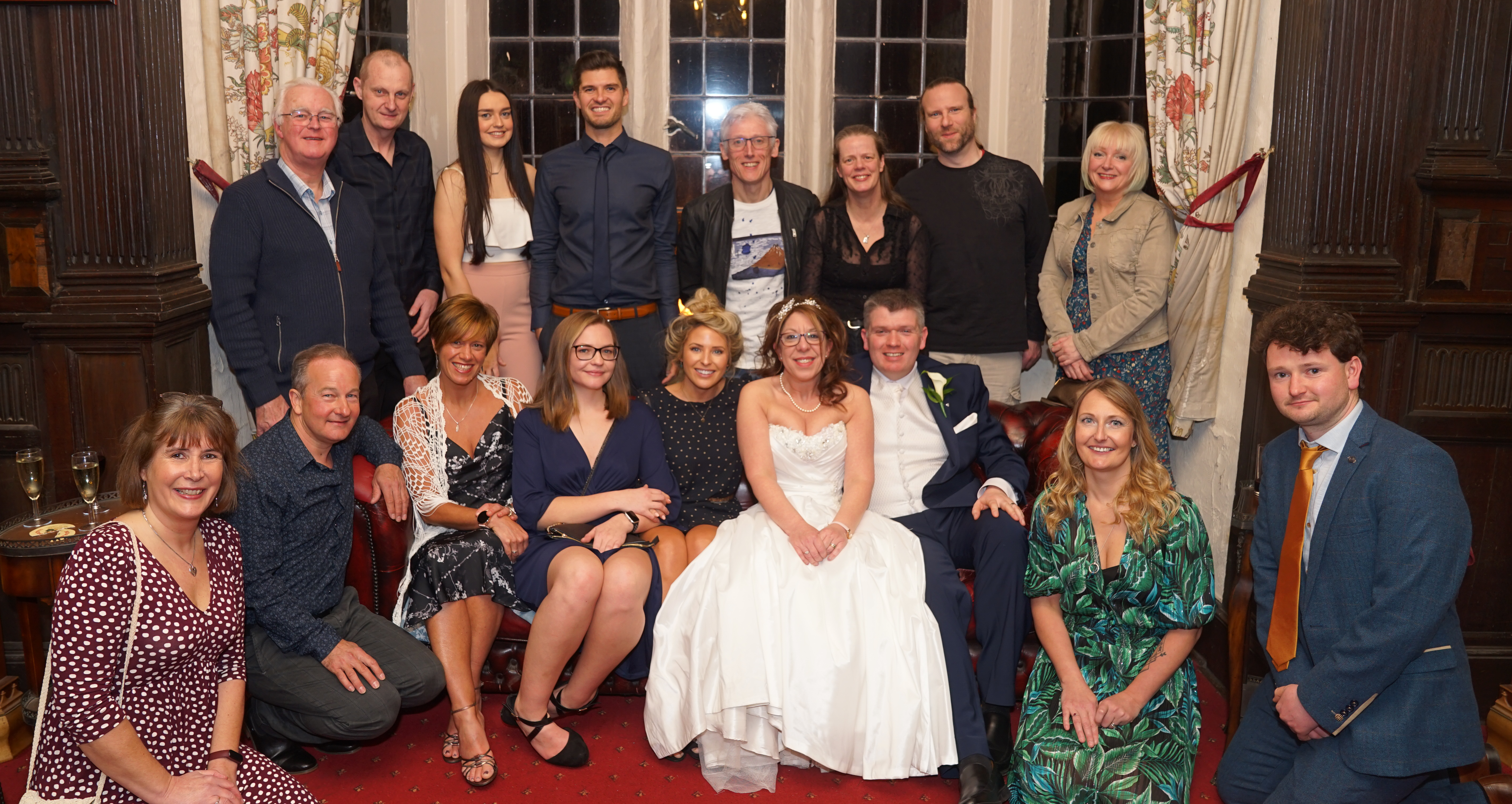 Nina, one of our senior veterinary nurses, recently married her long term partner Martin.
John, Sam and all the staff wish to pass on our Congratulations to her and wish them both a long, happy marriage together.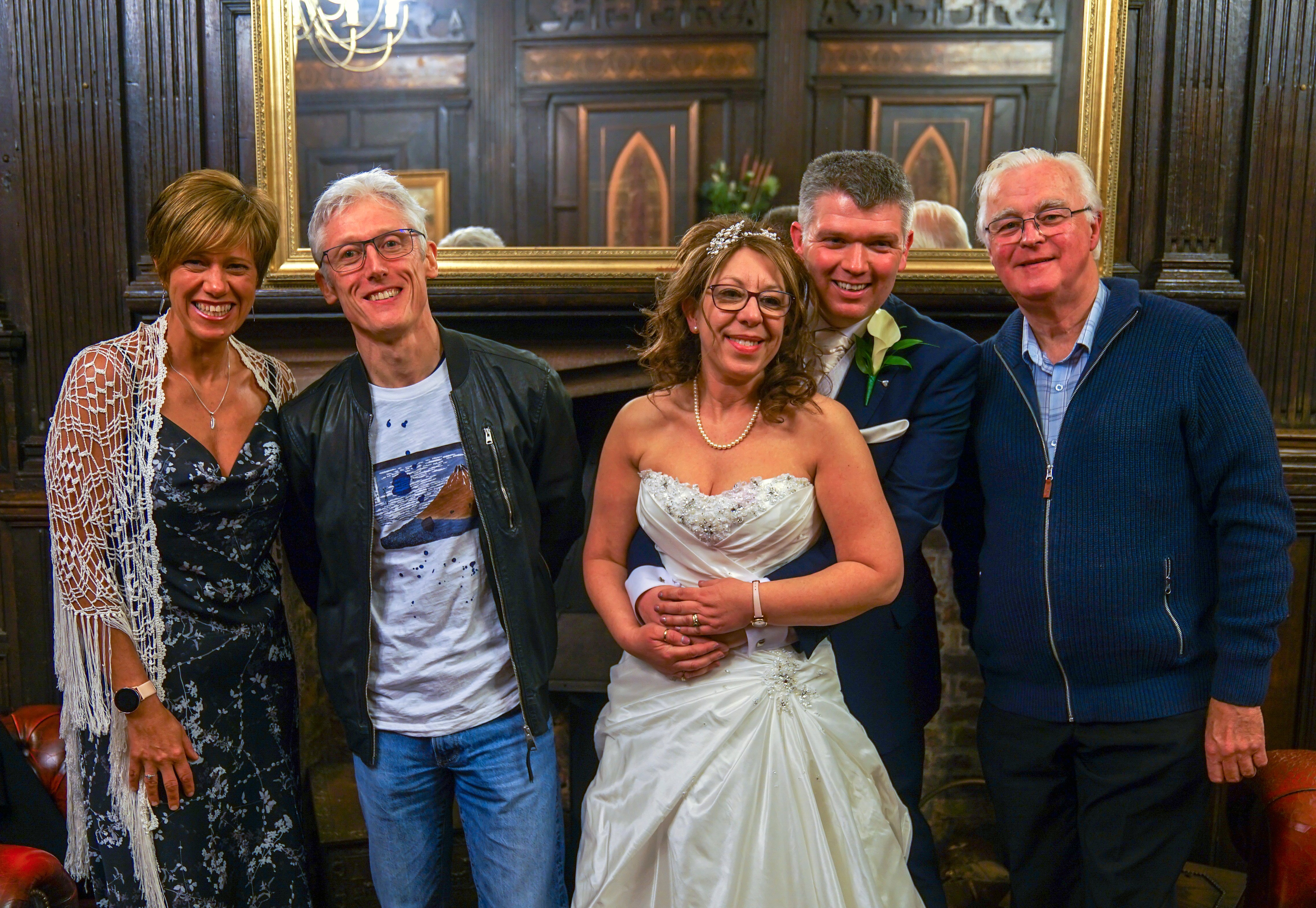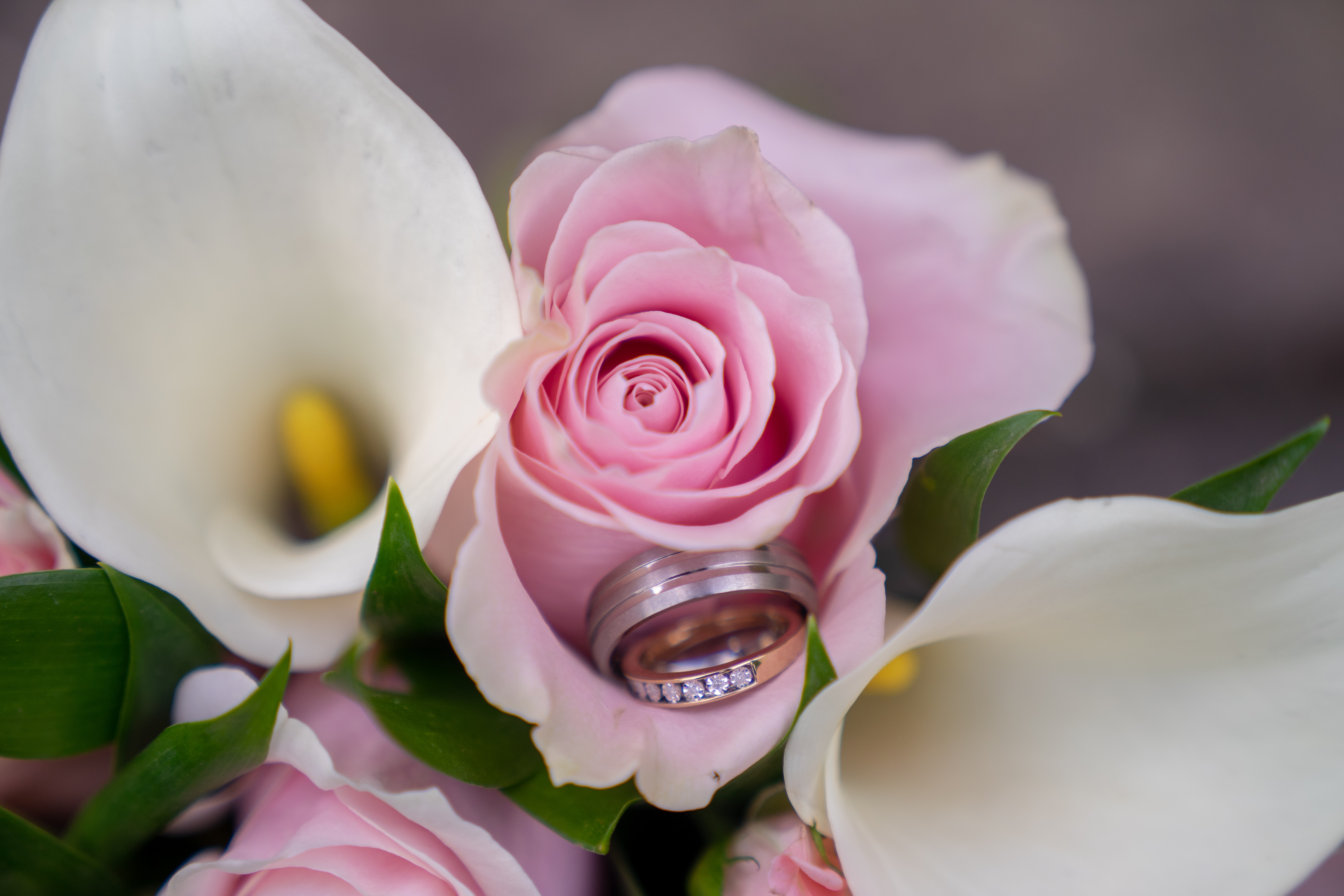 We were all very lucky to celebrate the day with the lovely couple and David also managed to joined us.
It was a fantastic evening out with all the staff. Nina looked amazing and it's so nice to see everyone in their posh frocks. A wonderful evening was had by all and I am sure you all pass on your congratulations to Nina and Martin and wish them a future full of happiness.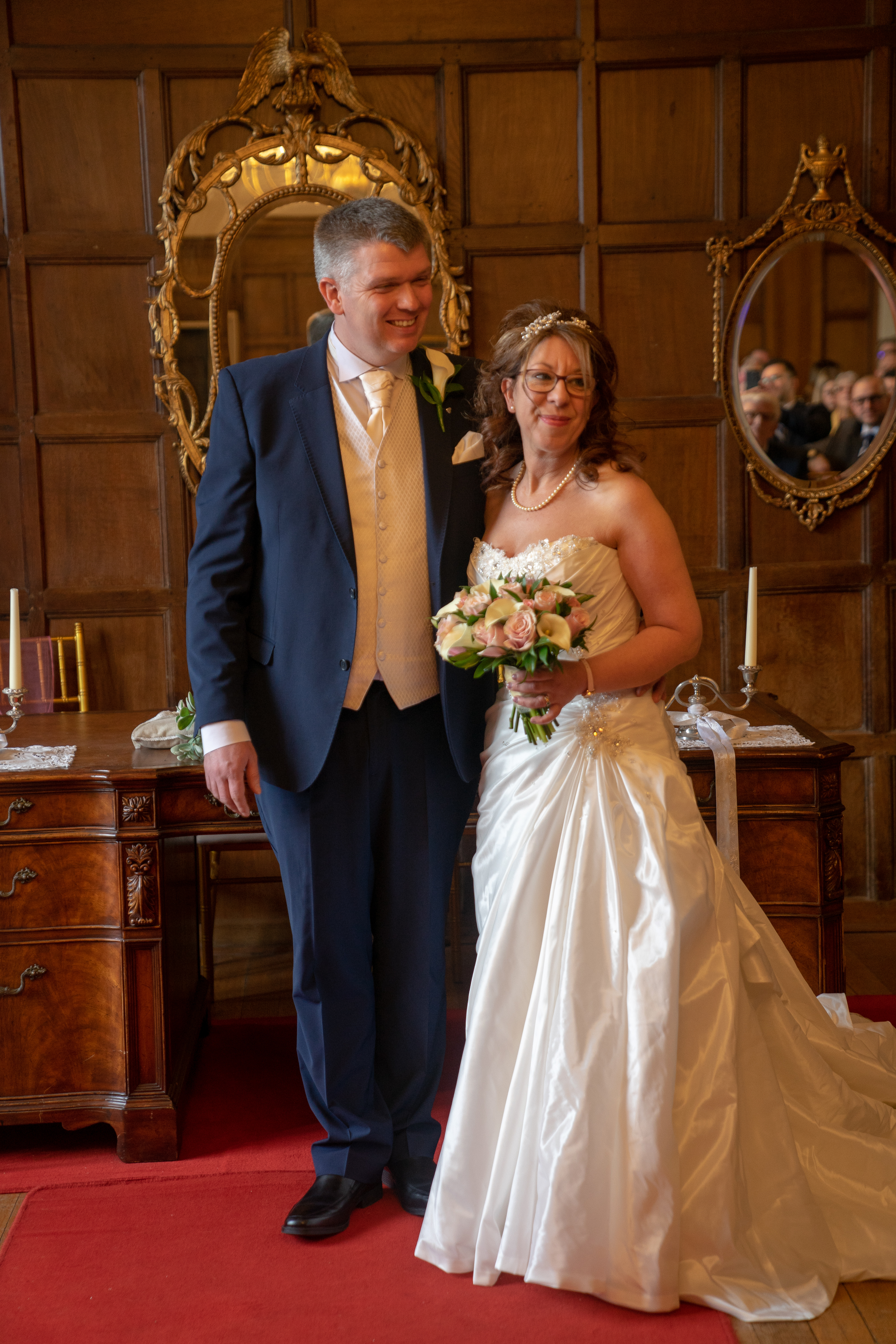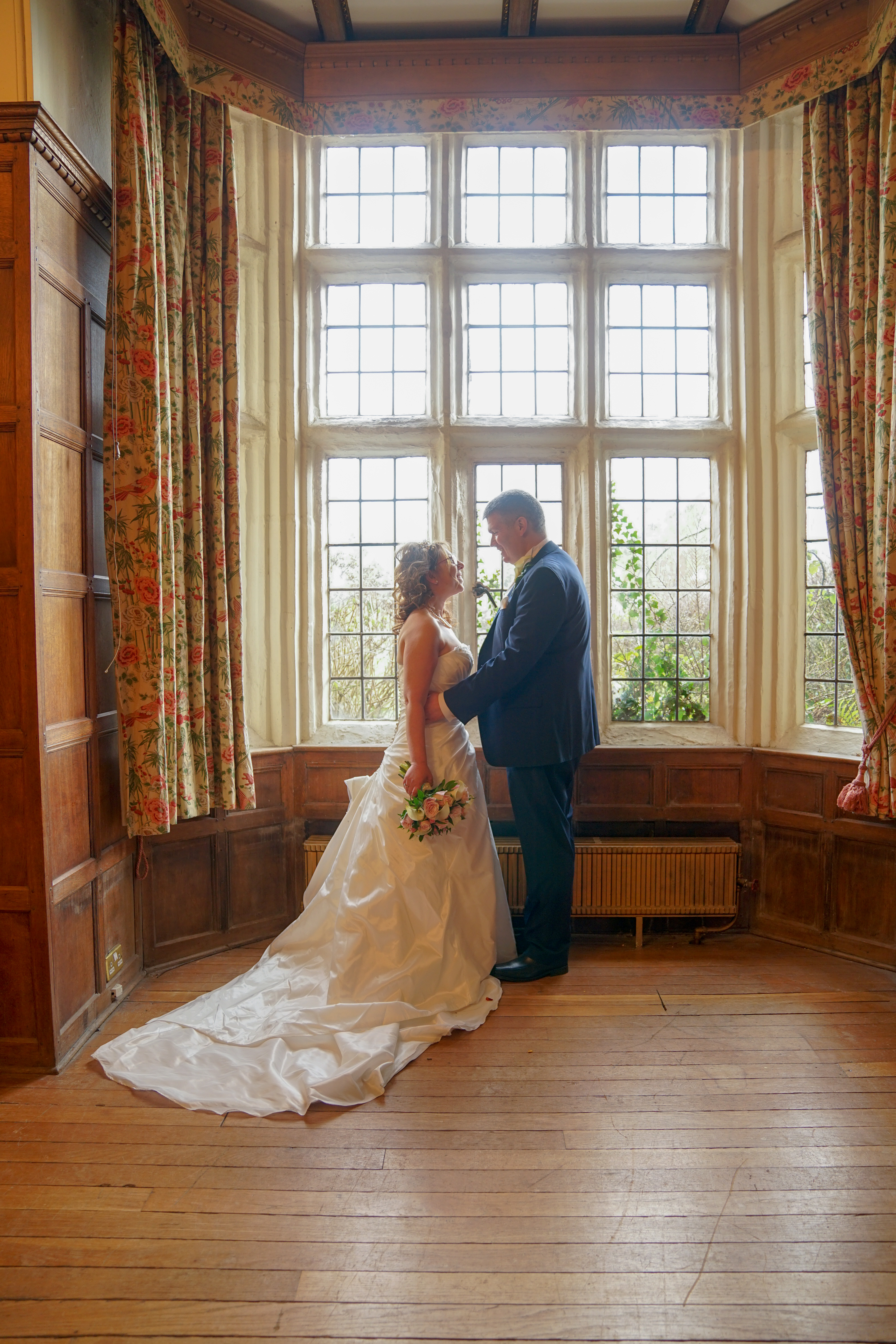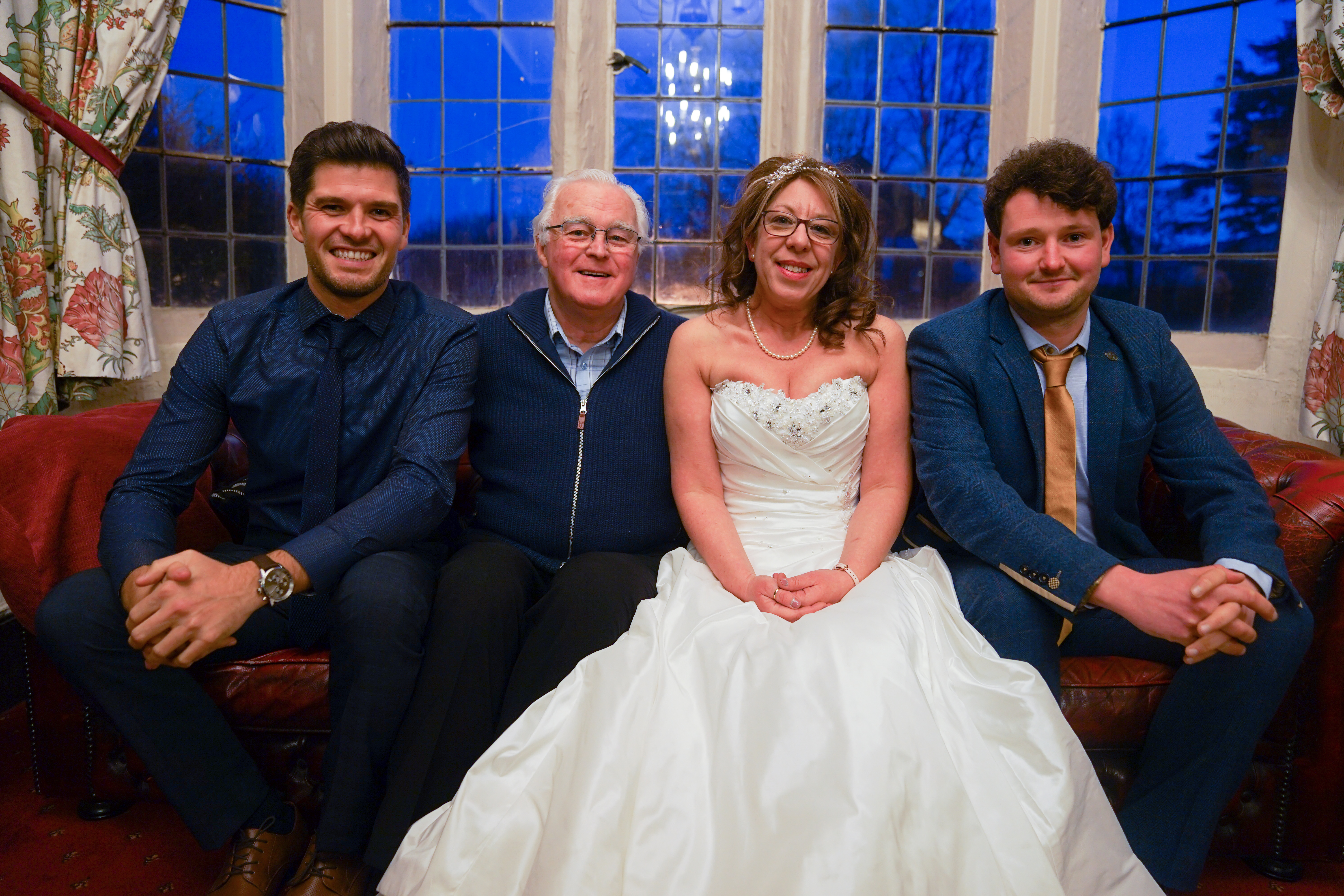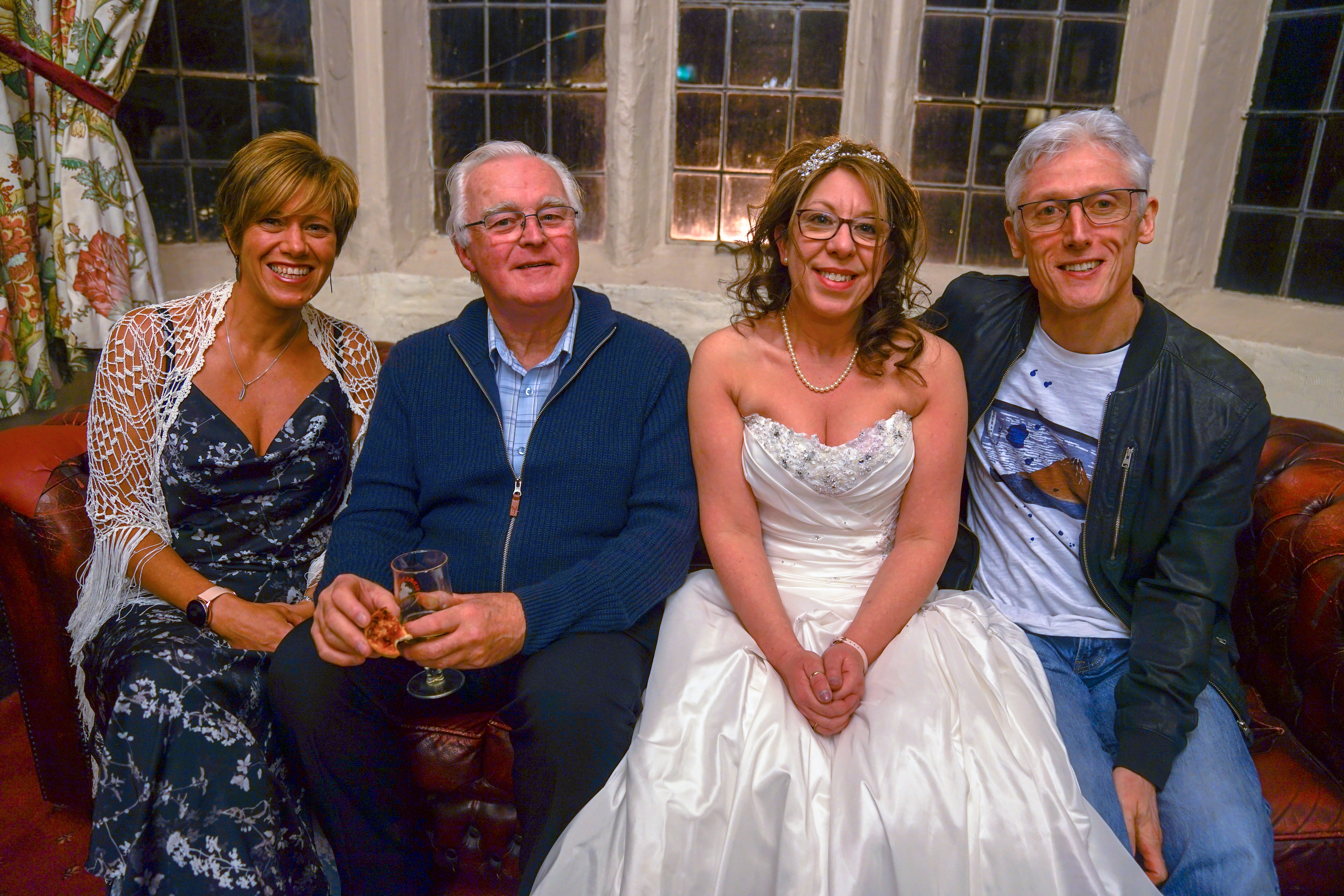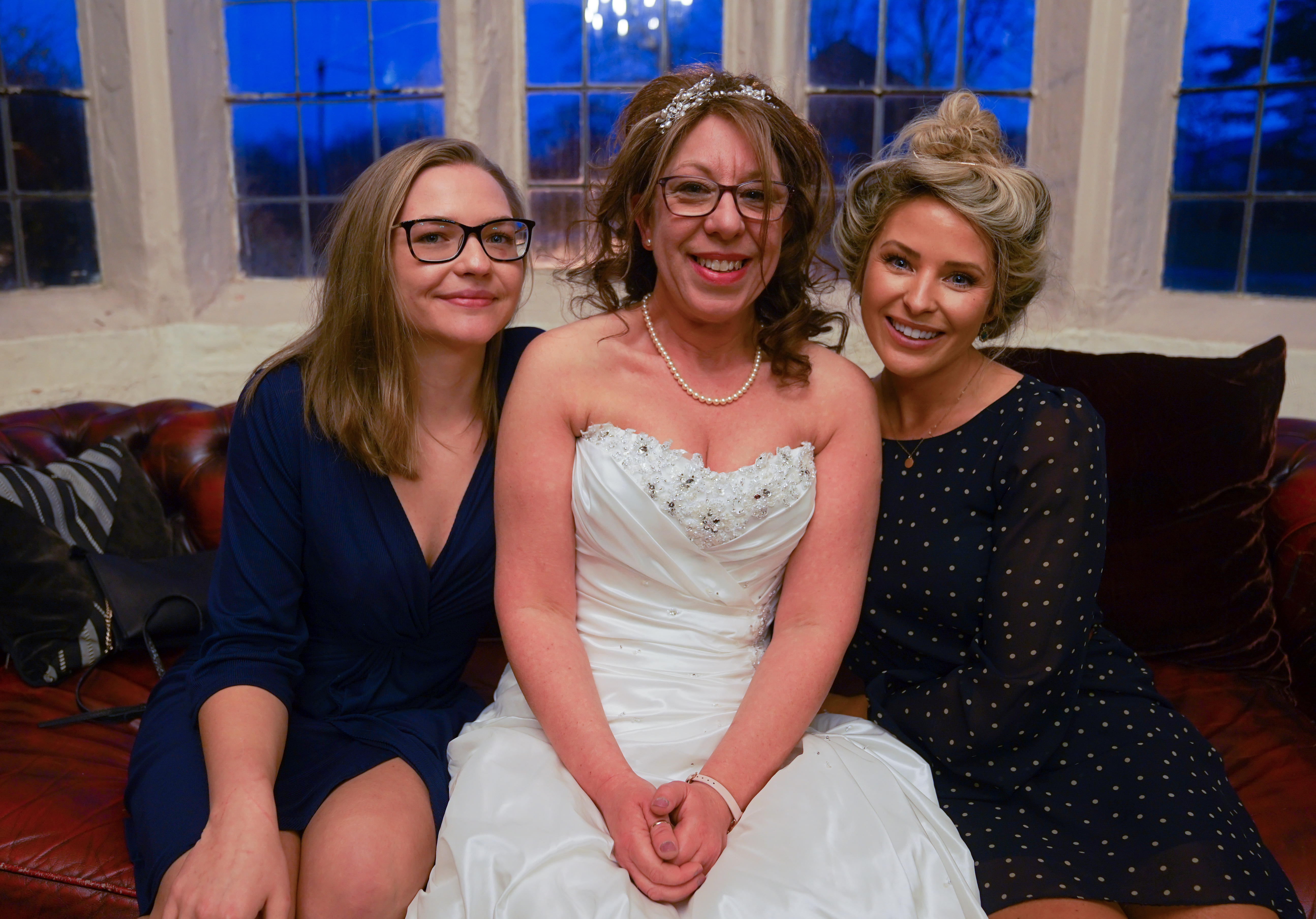 CONGRATULATIONS!
26th February 2022
9th May 2022, 15:37