Qualified Veterinary Nurses RVN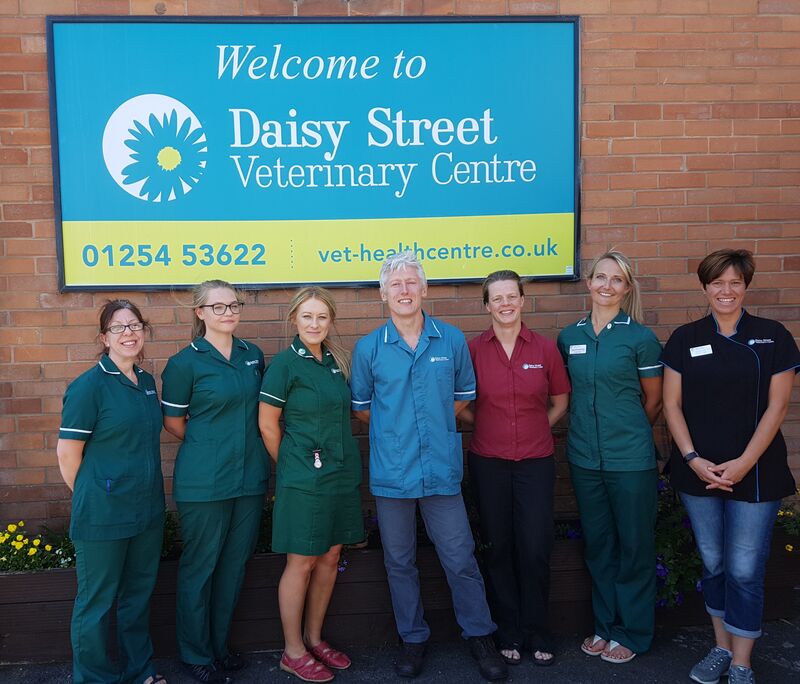 Our Veterinary nurses run regular clinics for routine healthcare checks –please phone reception and ask for a nurse appointment if you need one.
Our veterinary nurses can:
Check your pet's general health, spot problems early, and show you how to examine your own pet.
Check your pet's weight and guide you in the best ways to control your pet's weight.
Provide and administer routine flea and worm treatments - choosing the medications most suited to your circumstances.
Advise on diet and feeding.
Advise on behaviour and training.
Check your pet's teeth and gums regularly and advise on dental healthcare.
Clip nails and show you how to do it properly if you'd like to do it yourself.
Show you how to administer tablets and other treatment.
Help you get the best out of your pet insurance.
Discuss and guide you with any healthcare problems or worries.
Discuss diet, medication and treatment costs and help with economical planning.
Help you with phone advice before you book your appointment.