Karen Griffin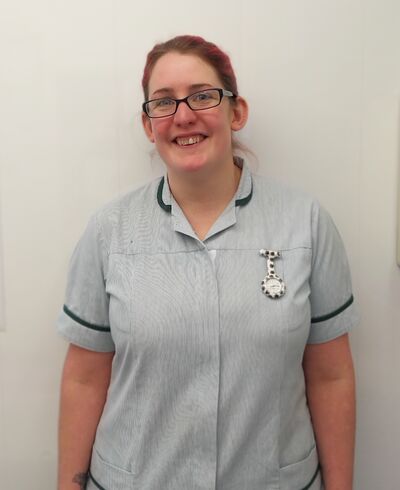 Karen first came to Daisy Street Vets in 2018 on work experience, whilst studying an "Access to Science" course. Completion of this course then enabled her to begin her Veterinary Nursing Degree course.
Karen is now a second year student, studying towards her degree, and is currently here on placement, whilst she completes her training.
Karen lives locally in Clitheroe with her husband, two cats Cookie and Willow and a Jack Russell called Daisy. Daisy is also a regular visitor to the practice, always carrying her favourite toy donut with her!