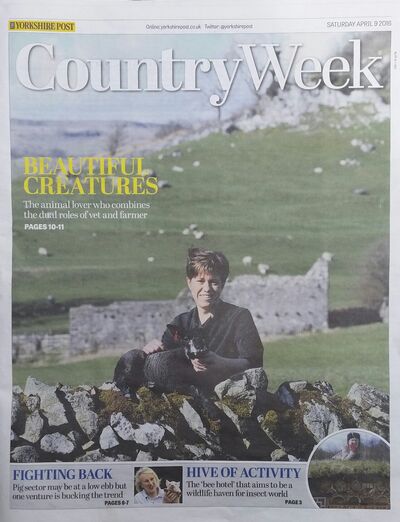 Many of you know Sam as one of the vets at Daisy Street,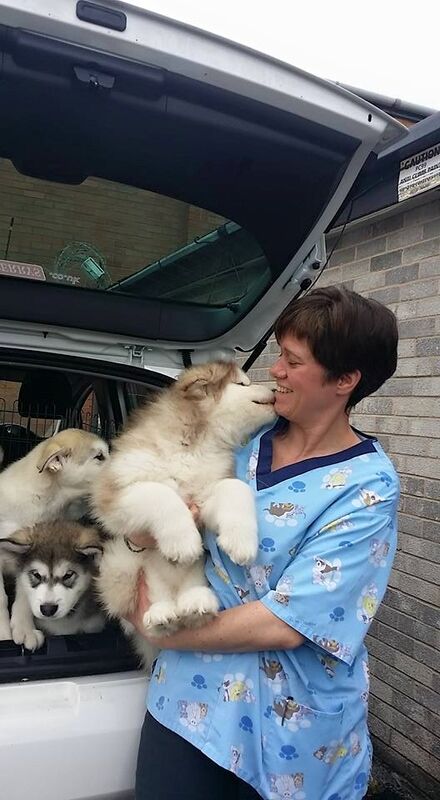 but did you know her love of all creatures great and small extends far beyond that of being a vet?

Yesterday Sam appeared in an article in The Yorkshire Post showcasing life as a Sheep Farmer, Livery Owner, Singer/Keyboardist with The Jukebox Junkies, Actress with the Austwick Players, as well as balancing life as a vet and practice owner at Daisy Street.
Sam was born and raised as the 4th generation at Rawlinshaw Farm and loved spending time with animals even before she could walk.
Rawlinshaw Farm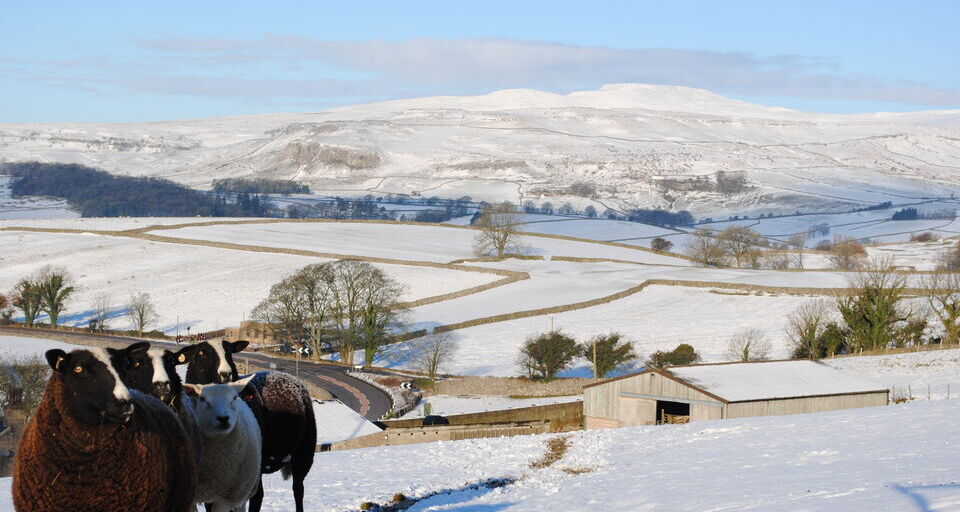 The decision to become a vet or a farmer was tough and in the end resulted in Sam pursuing both.
Along with having a young family and living over an hour away from Blackburn, the life balance at times can be hard but read all about the amazing and rewarding life that resulted.
The Perfect Balance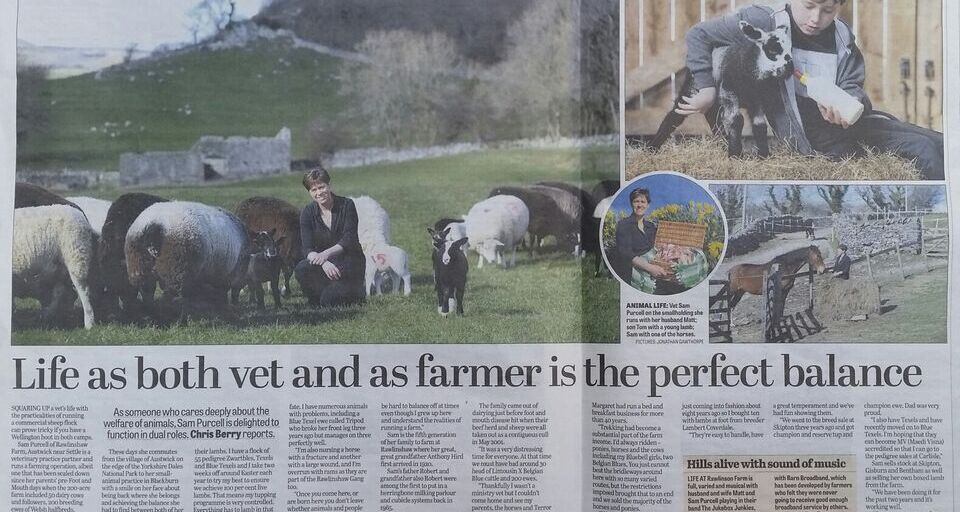 Sam would love to share her website with you, which she has learnt to build and develop herself.
Take a look at Rawlinshaw Farm and share Sam's love of "All Creatures Great and Small" on Facebook or Twitter.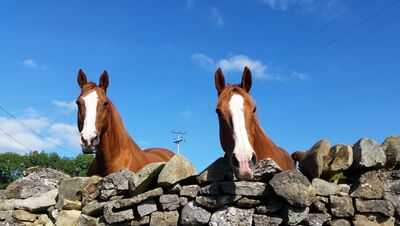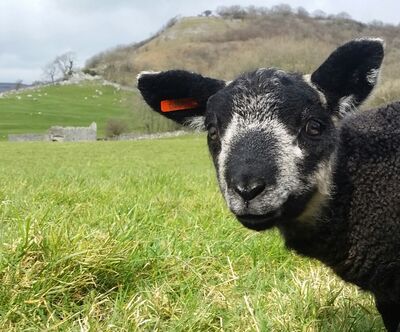 We hope you enjoy learning about farming life in Yorkshire and meeting all the animals Sam cares for away from Daisy Street Vets.
10th April 2016, 8:30