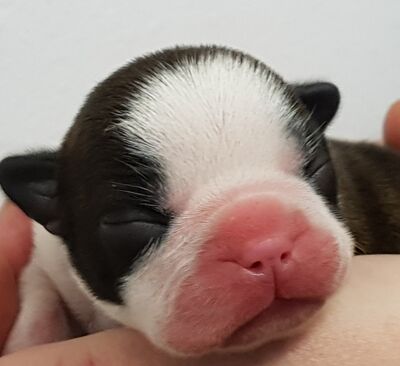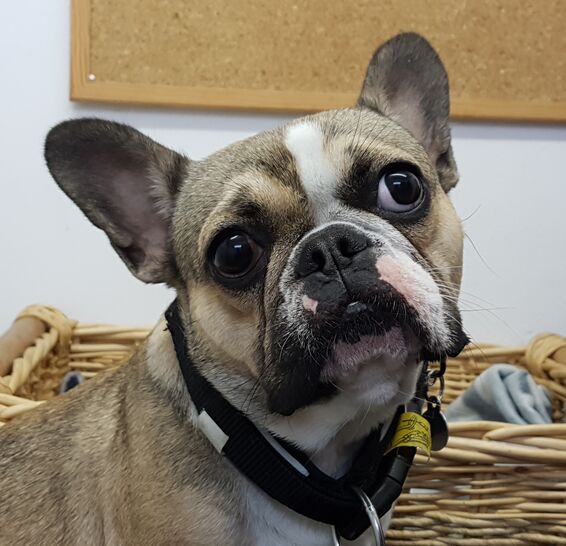 Last Monday the world was about to change for Bella - she had started whelping. However, she was struggling to pass her puppies and was starting to tire from the strain of labour.
She was initially given a hormone to try and help her push but it was decided in the end to perform a caesarean section.
David and the team worked hard all afternoon; the surgery was succesful and all the puppies were delivered alive and well.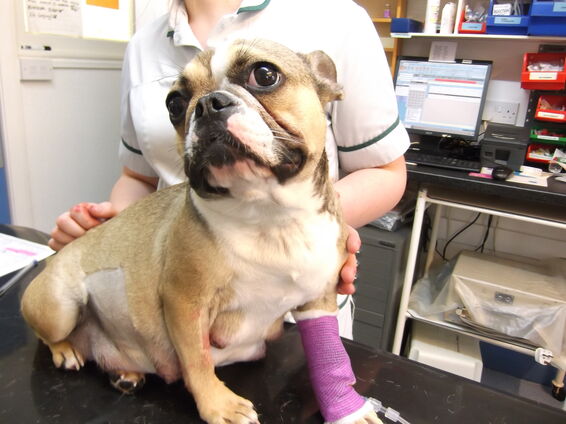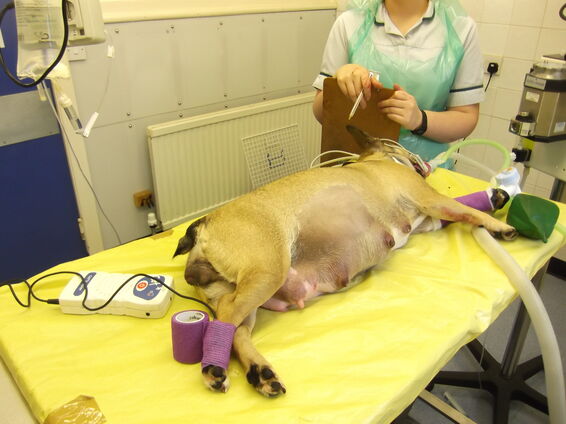 Bella being anaesthatised, just prior to surgery.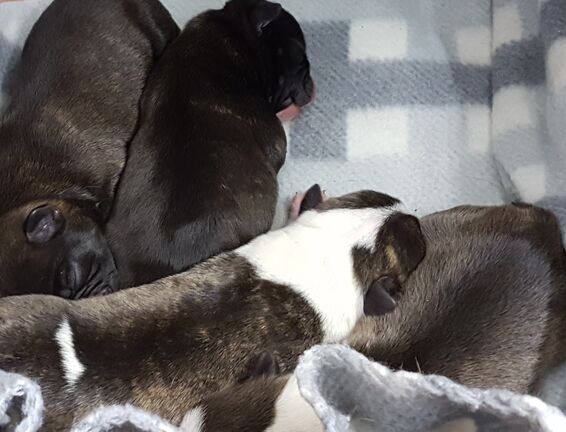 Here they are two days later, a picture of health and all doing well.
We just wanted to say "Well done" to all the nurses that worked so hard to save these little pups, to David for performing the operation and to share this lovely little story with you all.
12th June 2017, 11:33