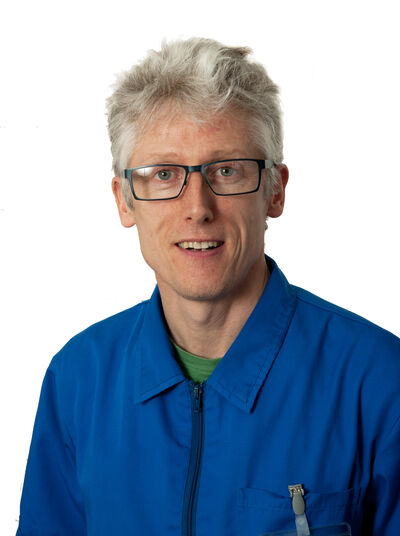 This week John is travelling down to London to join thousands of other veterinarians as part of "The London Vet Show".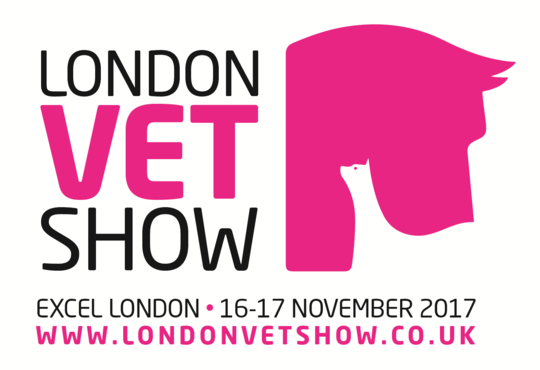 This is an annual veterinary conference where vets can expand their veterinary knowledge by going to lectures, taking part in various workshops and talking to other members of the profession and reps from the many stands that are also at the show.
Each veterinary surgeon in the UK has to undertake 105hrs of CPD (Continued Professional Development) over 3 years to maintain their up to date knowledge levels and record this with the Royal College of Veterinary Surgeons. The London Vet show is one method enabling vets to undertake this training and facilitates learning in a very broad and diverse way.
We wish John a safe journey and look forward to him returning and sharing all his new knowledge with us here at Daisy Street.
16th November 2017, 11:19