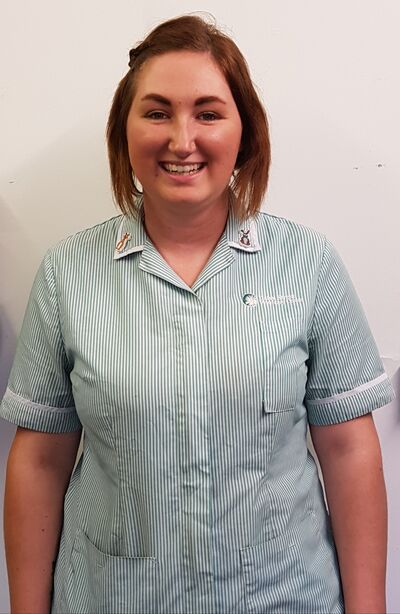 Today we would like to wish Anna all the best for her 1st day at her new job. Anna joins the team at Foxfields Country Hotel as a receptionist, where we are sure they will appreciate her happy, enthusiastic attitude.
Anna joined Daisy Street in January 2015 and became a core member of our team working both on reception and as an assistant vet nurse. However due to recent health issues, she has struggled with this aspect and sadly has made the decision to leave the practice for a position which will hopefully enable her full recovery.
On Friday we had a little leaving party for Anna, with food and presents. We will all miss her greatly.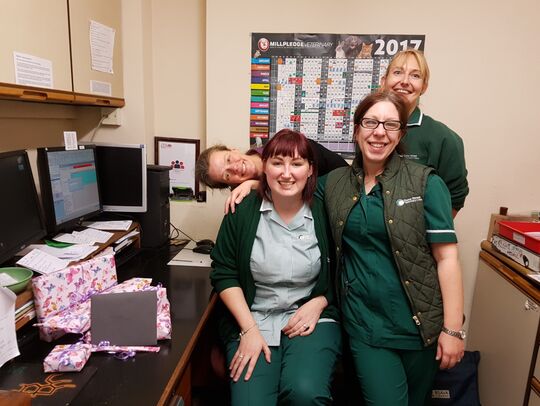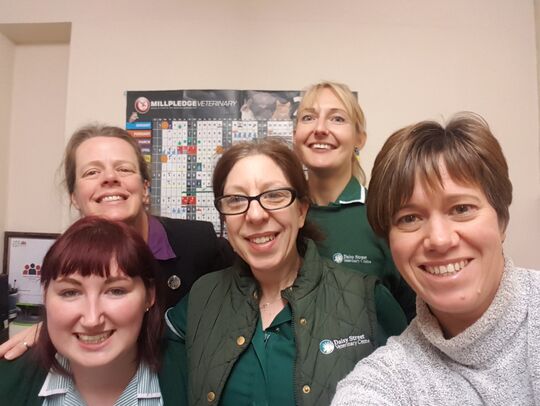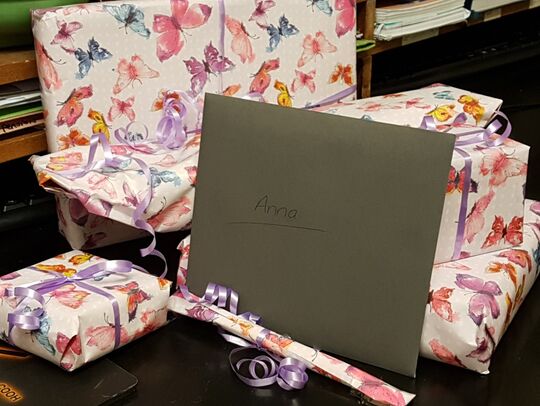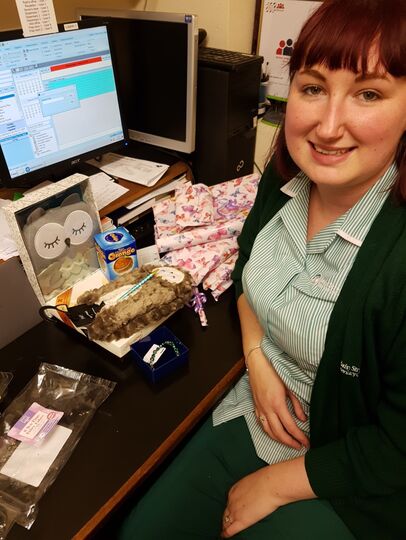 We know Anna will be feeling apprehensive today and so all the staff and clients alike just want to send her all our best and wish her lots of luck with all that the future holds!
20th November 2017, 10:30