Do you know me?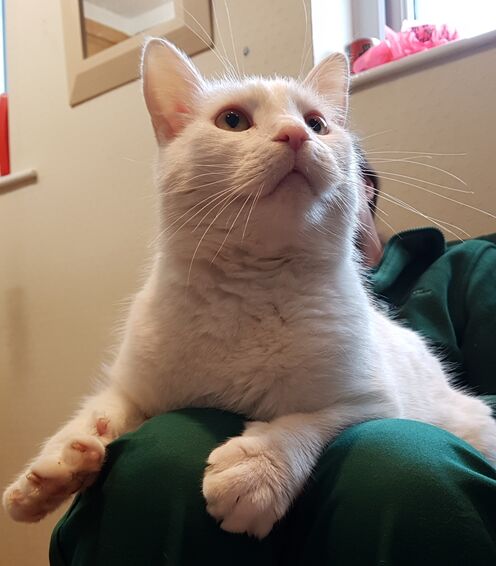 I am a lovely, very friendly, male, neutered cat who needs to find my owners. Can you help?
If you know this cat or know any one who is missing a white cat, can you please contact us at the practice, so we can reunite this happy cat with his owners.
Please contact us at Daisy Street on 01254 53622 if you can help. Please feel free to share to help us find this boy his home.
Thank you.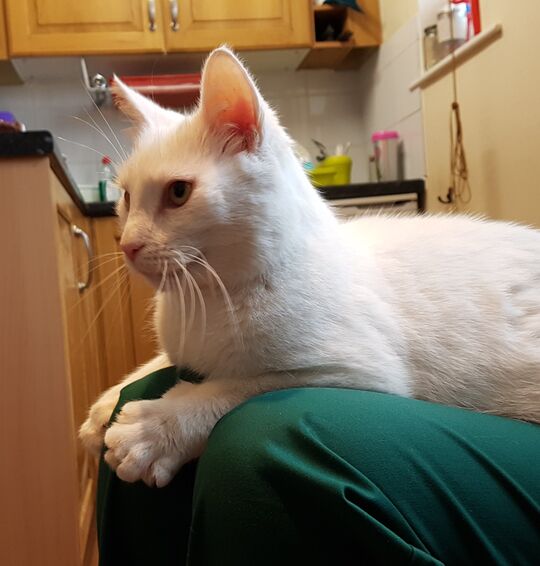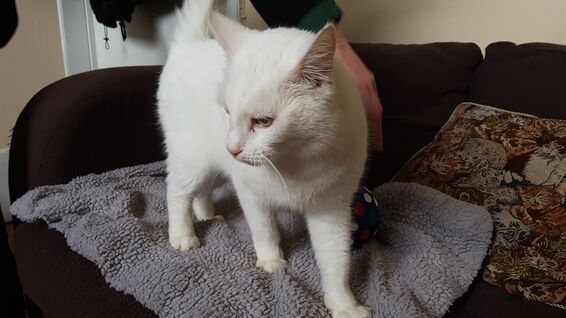 29th March 2018, 13:05