This handsome, young cat was brought into the practice after a suspect car accident. He was in a very poor way and couldn't walk. He was un-neutered and looked very sorry for himself. We decided to give him a chance, even though he had no owner, was not microchipped and possible was slightly feral.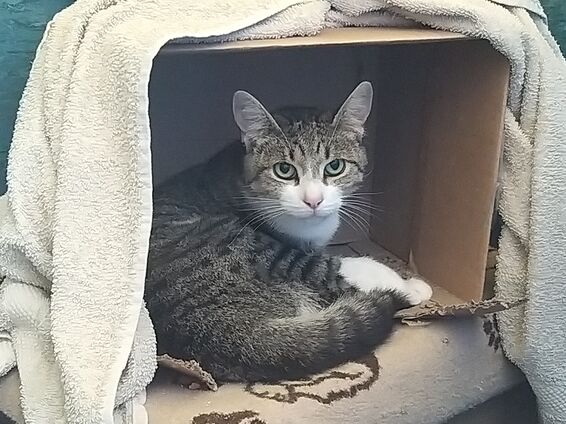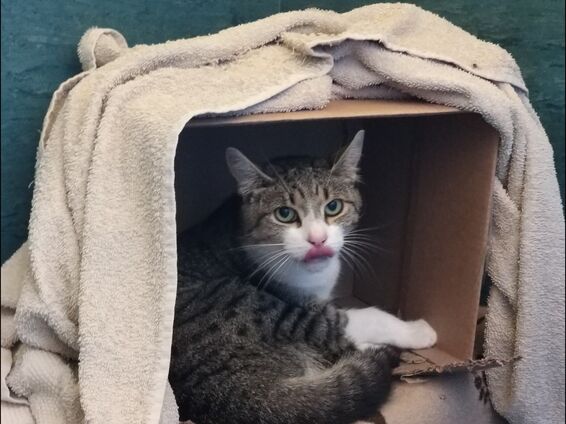 We X-rayed his pelvis and he had multiple pelvic fractures, but we knew he would heal and so we neutered him and helped him recover from his ordeal.
He is now back to full strength, although he does still have a little bit of an odd walk – his "Charlie Chaplin" walk. He is able to jump and will manage fine with this limp. However, he is not managing fine with being kept indoors.
Being semi- feral, he is not the friendliest to handle but we feel he still deserves the chance of life. As such we are looking for a home where he can possibly live outside with shelter and food.
Can anyone help provide a home for this for this lovely looking cat?
If you can, or know of anyone who may have land and would like an "outdoor" cat, please do contact us at the practice.
Thank you.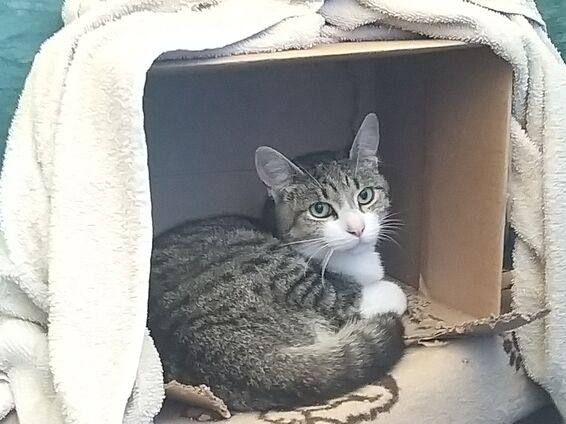 11th September 2019, 10:42