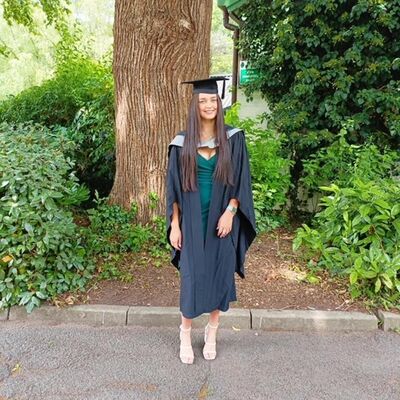 John, Sam and all the staff here at Daisy Street Vets wanted to congratulate Amara on becoming a fully qualified and registered veterinary nurse.
Amara has worked very hard and diligently during the past three years and we can now congratulate her on gaining a her degree.
She has donned her all green uniform, worn by qualified veterinary nurses, and joins the rest of our team of fully registered nurses, here to help care and look after you and your pets.
To hear more about Amara and our other staff members, please take a look at our "Meet Our Staff" page and next time you see Amara, give her a big congratulations as she deserves it.
All that hard work has paid off - Well done Amara!
12th July 2023, 8:58