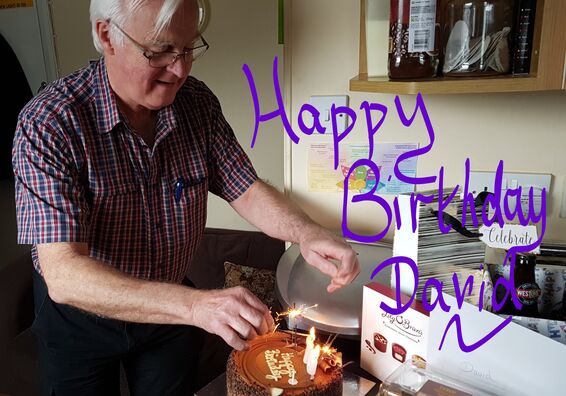 We just wanted to wish David, one of our vets, a big "HAPPY 70th BIRTHDAY" .
David has been the cornerstone of the practice for many years, becoming a partner in 1973. He has now taken semi-retirement but still comes in to work two days a week.
David has celebrated his birthday with a surprise party organised by his lovely wife Ann and we had our own little party here at the practice.
Learn more about David by taking a look at our "
Staff
" page or please do wish him Happy Birthday next time you see him.
3rd April 2018, 9:01