Neutering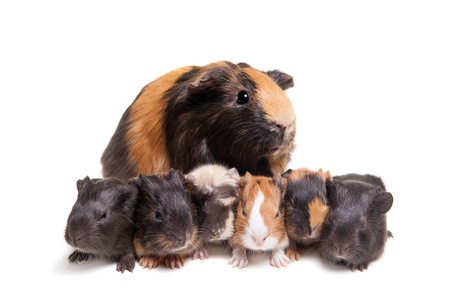 Neutering of Male Guinea Pigs is carried out to reduce aggresion, allow mixing of sexes and eliminate the risk of testicular tumour.
Neutering males will also reduce unwanted odour.
Anaesthetics for Guinea Pigs – with our Isoflurane vapourisers a general anesthetic for a guinea pig is now safe and routine.