Vet Appointments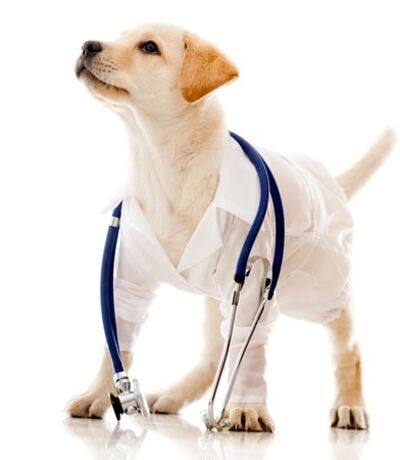 Vet Appointments
To make an appointment with one of our veterinary surgeons please telephone us on 01254 53622.
Our core opening hours are Monday to Friday 8.30pm until 4.30pm. We are open most Mondays and Fridays until 6pm. We are open some Saturdays 8.30-12.00. Please ring the surgery or check on Google for the later evening and Saturday openings.
An appointment normally lasts about 10 – 15 minutes and longer appointments are available when necessary.
Vaccinations and boosters include a 10 – 15 minute appointment giving plenty of time to discus any issues with the vet.
We are not a large chain, so you can see the same vet every time if you wish. Our three vets are very experienced, they have at least 60 years experience between them.
Daisy Street Veterinary Centre Opening Times
Operations
If your pet needs an operation you will never need to wait for more than three working days. Just telephone and make an appointment for an operation which in most cases can be carried out by a vet of your choice. Appointments for operations will always be made in the morning Monday to Friday.
If you are unable to keep your appointment please let us know as soon as possible.
Appointments Daisy Street Vets Blackburn 16 5 16